This March, as we celebrate International Women's Day, we thought it would be fun to focus on strong, fierce, talented women in the breastfeeding and breast pump world.
To kick things off, we're talking with our own Jennifer Jordan, Director of Mom & Baby at Aeroflow, former breastfeeding mom, and passionate champion for all breastfeeding and pumping mamas.
My Personal Experience and Its Connection to Aeroflow Breastpumps
When I started as an inside sales representative at Aeroflow Healthcare in the Industrial Division, my knowledge of breast pumps and breastfeeding came from my own experience as a working mom who had the goal to continue breastfeeding for at least one year.
That personal experience proved beneficial when I moved into Business Development and the Affordable Healthcare Act was passed in 2013. Now, with most insurance plans covering the cost of a breast pump, our team realized the need was greater than ever to make the process of getting a breast pump through insurance as simple and accessible as possible for moms. That small idea turned into a new division. Aeroflow Breastpumps, very quickly.
And our goal wasn't to just provide a pump. Our focus has always been to match moms with the best breast pump to suit their individual needs. Every mom, every breast is different, and our business grew because we recognized that, and trained our Breastpump Specialists to be experts in their field. We want to increase the instance of breastfeeding nationally, and our approach is to be a trusted resource and advocate for every new and expectant mother through support and education.
Breastfeeding Was More Challenging Than Expected
My experience as a breastfeeding and pumping mom helped me see things from both a business and personal perspective. I always knew I wanted to breastfeed, but as is the case with many new moms, I wasn't nearly as prepared for the experience as I thought I'd be.
And also like many new moms, breastfeeding didn't come naturally for me. I relied on support from my lactation consultant, husband, and other moms to help me reach my one-year goal. I didn't have a breast pump until I returned to work, and paid for it out-of-pocket.
Hard-working women have always been my inspiration, and my breastfeeding journey was no exception. In many ways, I see working at Aeroflow Breastpumps as a way for me to pay it forward by helping thousands of new moms on their breastfeeding journeys.
There's Still More Work To Be Done
While we've made such great strides in normalizing breastfeeding, but there is still work to be done. Working moms, stay-at-home moms, exclusively breastfeeding moms - they all deserve respect and support. And mom shaming has no place in this, or any conversation. March is a great time to remember that.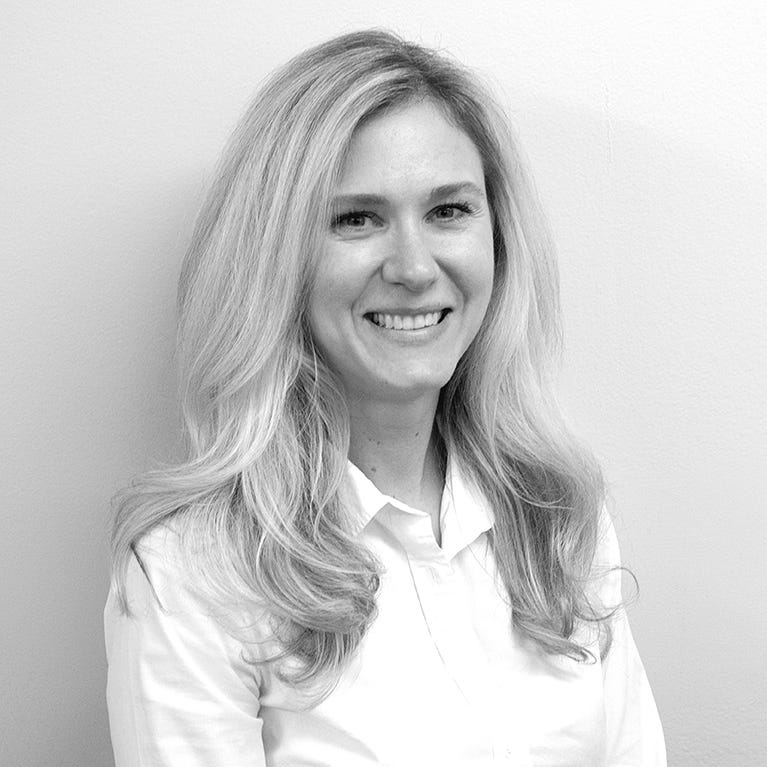 About the Author
Jennifer Jordan is the Director of Mom & Baby at Aeroflow Healthcare, a durable medical equipment provider that has provided breast pumps through insurance to hundreds of thousands of women. A working and once-breastfeeding mom, Jennifer - along with her team - is committed to supporting all moms on their breastfeeding journey through support, education, and exceptional customer service.