Wellcare Insurance Guidelines cover a breast pump and some may even cover breast pump supplies at no cost to you and your family! But what does that process look like? And what are the specific stipulations of your policy? We have the answers to all your questions!
Does Wellcare Cover a Breast Pump?
Yes! The Affordable Care Act requires new insurance plans to cover a breast pump (some states maintain that mamas get their pumps from WIC offices).
Legislation under the recent healthcare reform statute requires that new and expectant mothers receive breastfeeding support and supplies at no out-of-pocket cost under most insurance plans. Our Breastpump Specialists make the process of getting a breast pump covered by insurance structured and reliable.
Wellcare Pump Coverage
Wellcare plans also provide payment for the costs of breastfeeding support. Studies show that breastfeeding increases the health of both Mom and baby, and also lowers overall doctor visits, so this coverage is vital. Most Wellcare plans currently cover the purchase of one electric breast pump in conjunction with each pregnancy. Some also cover tubing, breast shields, valves and storage containers. Coverage does not include items such as totes, cooler bags or extra bottles.
Get started today!
Aeroflow Breastpumps has a team of specialists waiting to verify your benefits. It takes only a few days to qualify. Submit the Qualify Through Insurance form to begin the process!
Wellcare Compression Coverage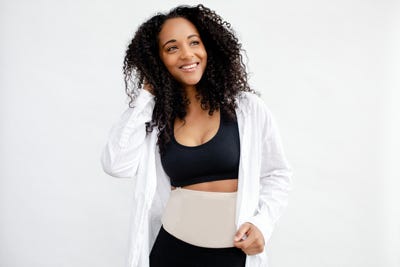 Aside from covering your breast pump through insurance, Wellcare also provides coverage for compression garments. These are medical devices that have been designed by healthcare professionals to provide support, relief, and stabilization for increased comfort during pregnancy and to assist with postpartum healing. Most policyholders with Wellcare qualify to receive pregnancy support items and postpartum recovery garments through insurance. To apply for compression garments through insurance, visit our Compression Qualify Through Insurance form now!
*This is the current coverage provided by Wellcare. Aeroflow Breastpumps will check your insurance coverage when you submit the "Qualify Through Insurance Form" and let you know if any changes in coverage have occurred.