Carrying an electric breast pump, bottles, batteries, a power adapter, and any additional pump parts and supplies for breastfeeding can be a lot to handle. That's why we recommend using a spacious breast pump bag to tote all of your necessities in! You can also use it to carry around your cooler bag and ice pack to safely transport your breast milk, and it can also be used as a diaper bag.
When you're unable to multitask, pumping quickly starts to feel like a full-time job! Hands-free nursing bras are designed to save you time and help you pump while simultaneously accomplishing other daily tasks. These soft and comfortable undergarments use a cotton/elastic element that lets you directly attach your breast shields to make each pumping session quick and efficient. Setting aside the time to pump can be challenging in itself, but hands-free pumping bras are a great solution for busy, on-the-go breastfeeding moms.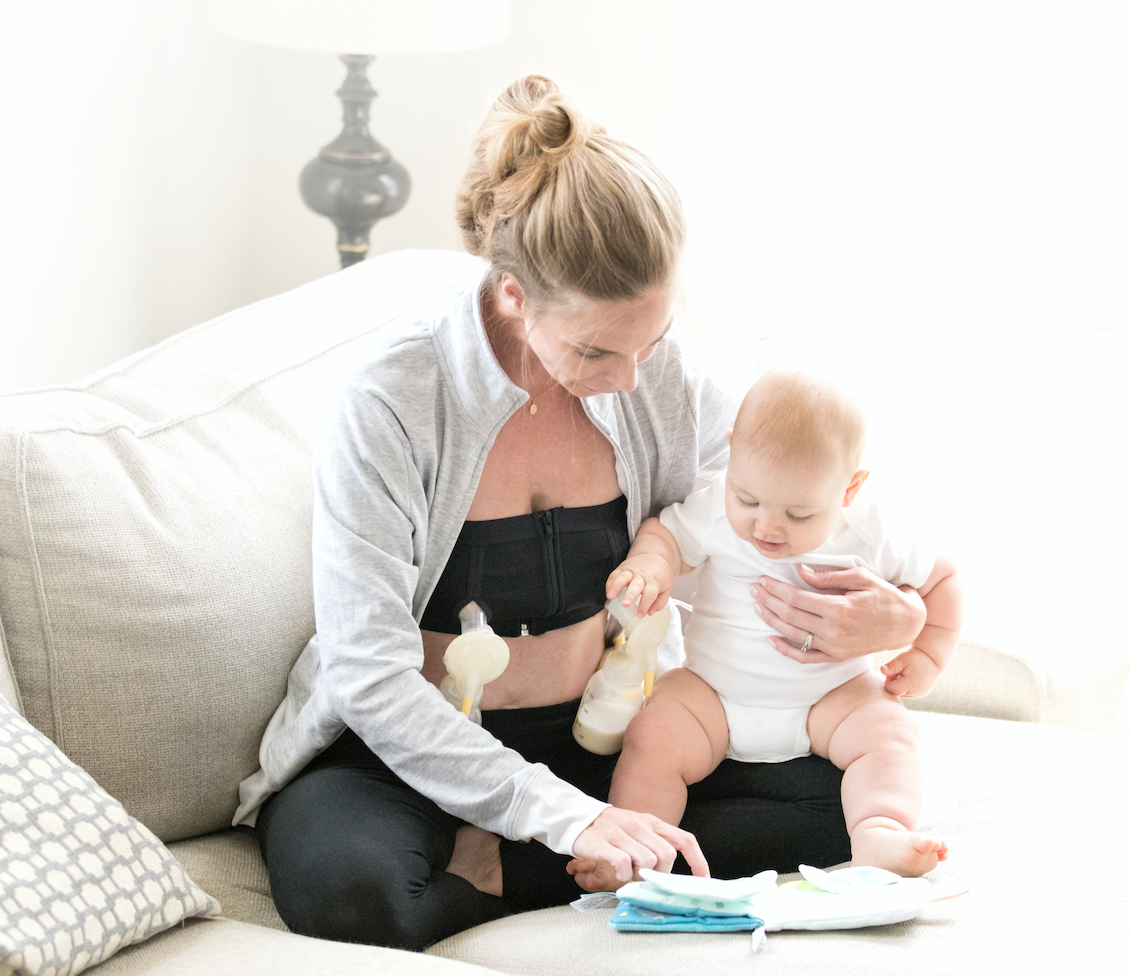 Information provided in blogs should not be used as a substitute for medical care or consultation.