As you're planning (and likely, shopping) for your pregnancy and postpartum needs, we're here to help! You'll be better prepared with the help of this comprehensive guide to the essential products you need most.
Before you spend, save some money by claiming the items your insurance will cover! Many women are not aware that breast pumps, as well as maternity support and postpartum recovery items, are a covered benefit under most insurance plans.
Breast Pump
If you plan to breastfeed or pump, you're going to want a high-quality breast pump -- and you likely qualify to receive one for free through insurance. The breast pumps and upgrade options available to you will depend on your insurance policy.
Plus, if you get your pump through insurance, shipping is free! Click here to see if you qualify for a breast pump through insurance.
Compression Items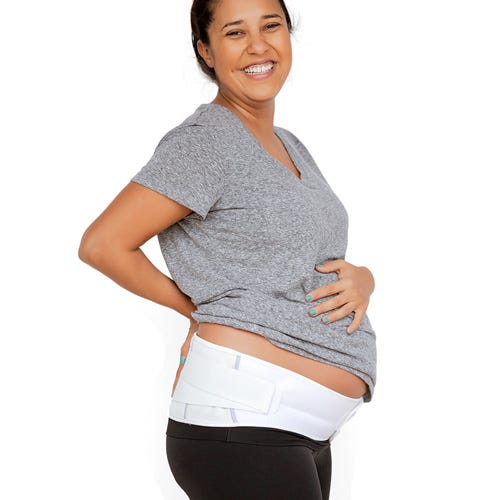 Maternity Support Band
As your bump grows, so will your back pain. A belly band will help support the weight of your bump and lighten your load.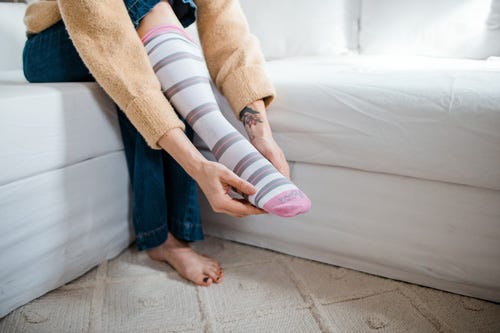 Compression Socks
If you're dealing with pregnancy-related swelling, compression socks are a game changer. They prevent swelling and discomfort and promote blood circulation.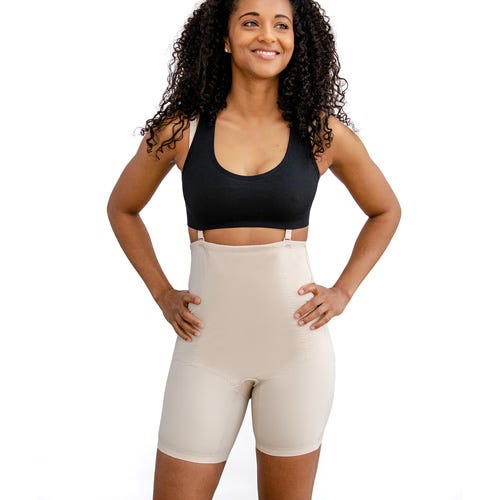 Postpartum Recovery Garment
These compression garments speed up recovery and reduce swelling, pain and discomfort. They also help with the healing process for moms who had c-sections by increasing circulation.
Click here to see if you qualify for these compression items through insurance.
Now that you've saved some cash by securing some of your supplies through insurance, it's time to think about what else you may need before your baby arrives. We've broken the list down into items for pregnancy, items that are useful during both pregnancy and postpartum, and items that are specifically for postpartum.
This blog includes affiliate links, but all opinions expressed here are the result of thorough editorial research, product reviews, and countless hours of conversation with the hundreds of thousands of expectant mamas we serve each year.
Pregnancy Must-Haves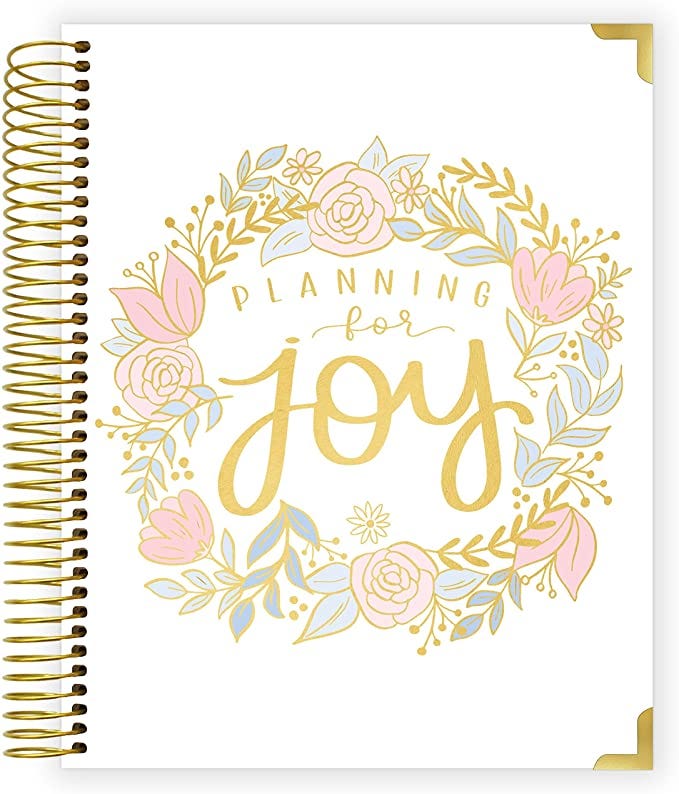 Though this one is not a necessity, many moms who kept journals during their pregnancy are so grateful they did. Plus, it could be interesting to compare notes between future pregnancies down the line.
---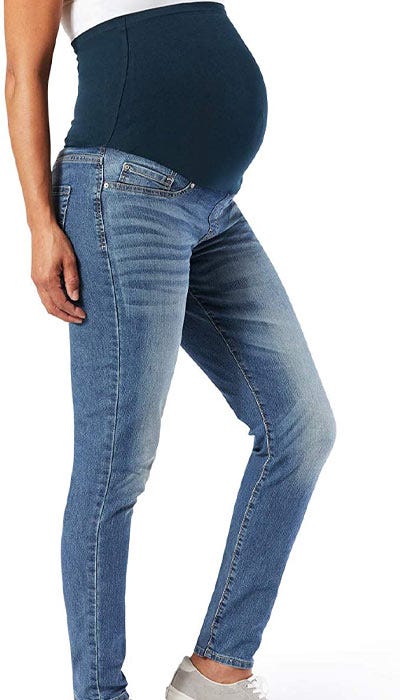 It's nice to have at least one pair of maternity jeans, especially in your third trimester when the extenders are no longer cutting it. These Levi's come in 5 sizes and 5 colors and won't break the bank
---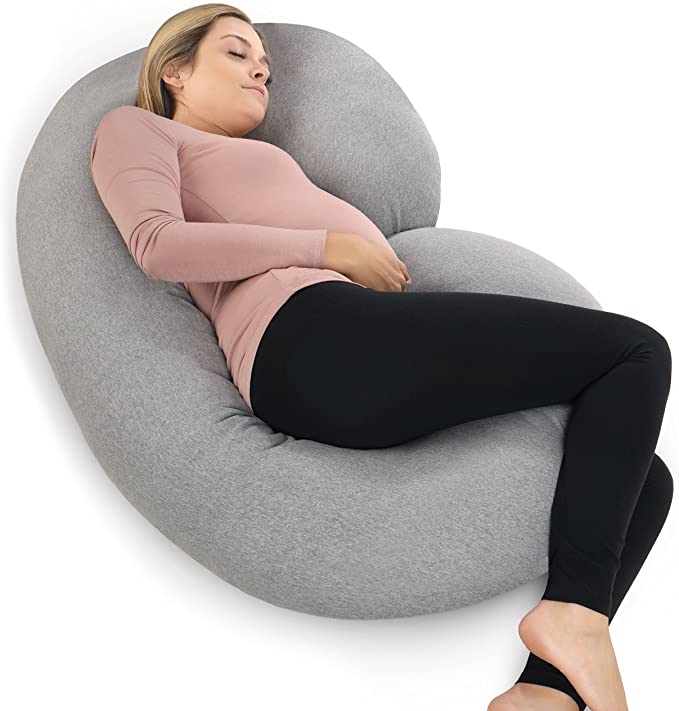 Pregnant women need their sleep and anything that can aid in that is worth its weight in gold. One of the highest recommended items by experienced moms is a good pregnancy pillow. (Pregnancy pillows and maternity jeans are the things some moms never stop using - and honestly, why should they?) They also make smaller wedge pillows that provide support and great for travel.
---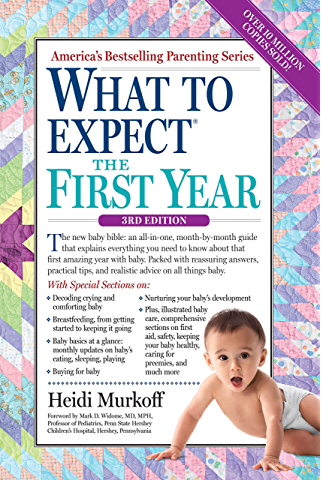 We recommend studying up on pregnancy, birth and postpartum - but keep in mind that there's more information on these topics than you'll be able to cover in a lifetime, so don't overwhelm yourself. "What to Expect When You're Expecting" is a great resource, and in its 5th edition, it'is still the #1 best-selling pregnancy book.
First-time dads have a lot to learn too, and this pregnancy handbook was created just for them. Help him help you!
---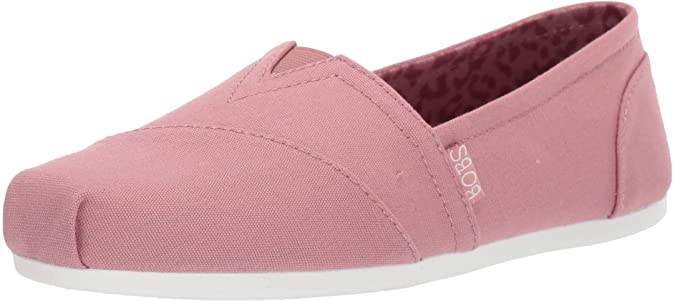 You won't know how much you need these until You Know. When your belly begins impeding your ability to put on shoes, don't sweat it, and buy some cute slip-ons. You won't need to bend over to get these on, and they are flexible enough to accommodate growing and swollen feet.
---
Double Duty Items
These items will serve you well during your pregnancy and into postpartum, and several were created with the needs of both in mind.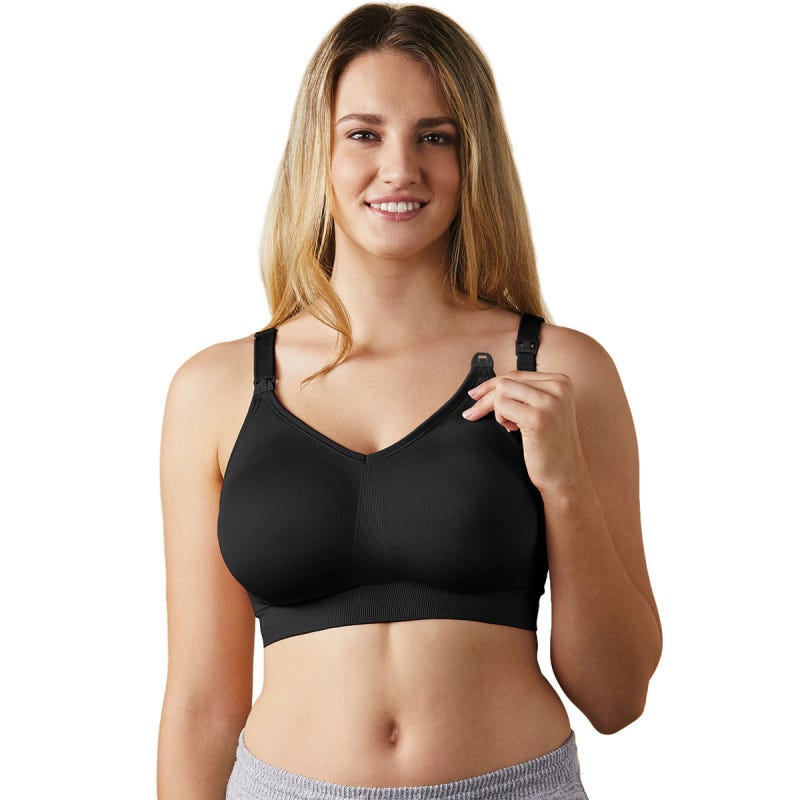 Nursing bras and tanks are worth the convenience and are more comfortable than their regular counterparts. Because they are so stretchy, you can wear them while pregnant to accommodate your ever-changing breasts, and after your baby is born they allow quick and easy access to your breasts for feeding or pumping. Plus, regular bras that are too tight can cause sore nipples, clogged ducts and even mastitis.
---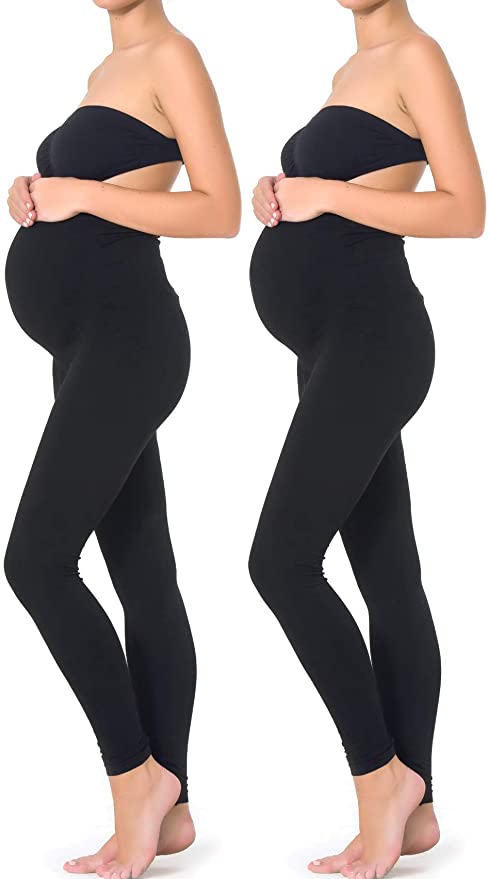 Your regular leggings may not fit comfortably all the way through your pregnancy if they aren't high-waisted or if they have a restrictive waistband. These maternity leggings have a ton of stretch and will cover your baby bump, and because of the elasticity, you can continue to wear these comfy, versatile leggings postpartum.
---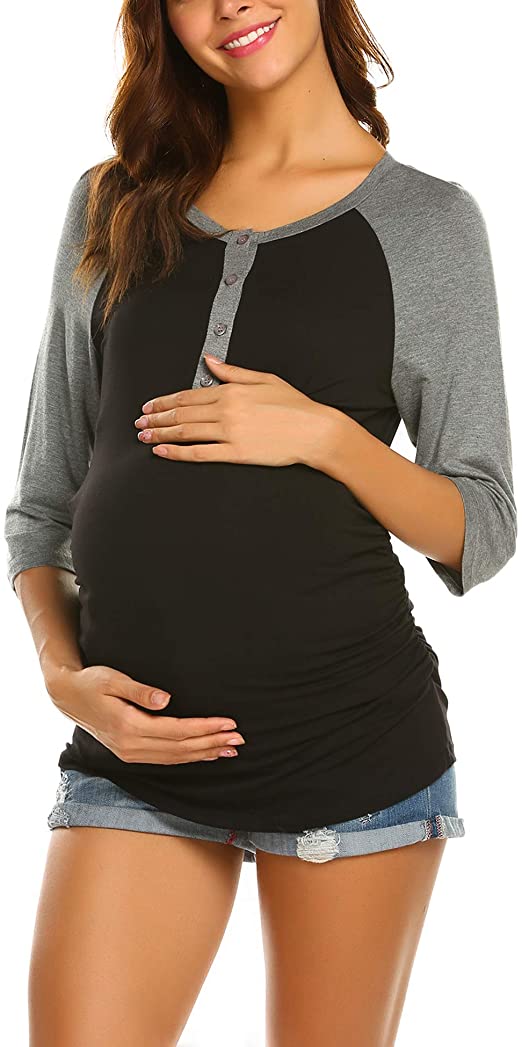 This cute and comfy tunic is multipurpose - and pairs perfectly with the leggins above! It's loose enough to cover your bump during pregnancy, and thanks to the buttons on the front is also a nursing top after your baby is born.
---
This casual and comfy cotton dress also doubles as maternity and breastfeeding outfit. It comes in cute floral prints and colors and also basic solids and stripes.
---

We know you know you need to stay hydrated -- but something you may not have thought about is the importance of having a water bottle that you can use with one hand after your baby is born. This one has a straw lid that you'll really appreciate when you're breastfeeding or pumping.
---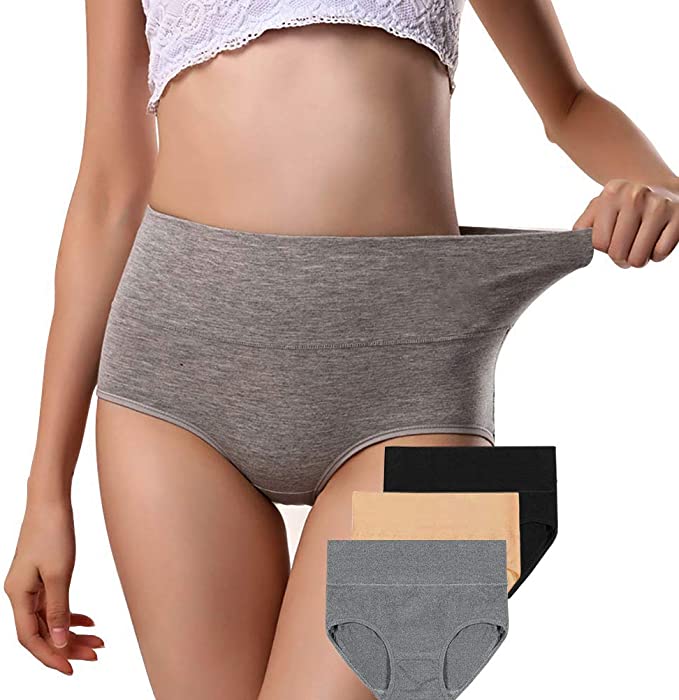 You'll likely want to have some soft, high-waisted cotton panties, especially in your third trimester. These will stay up, provide gentle support, and are also great for postpartum pads and c-section recovery.
---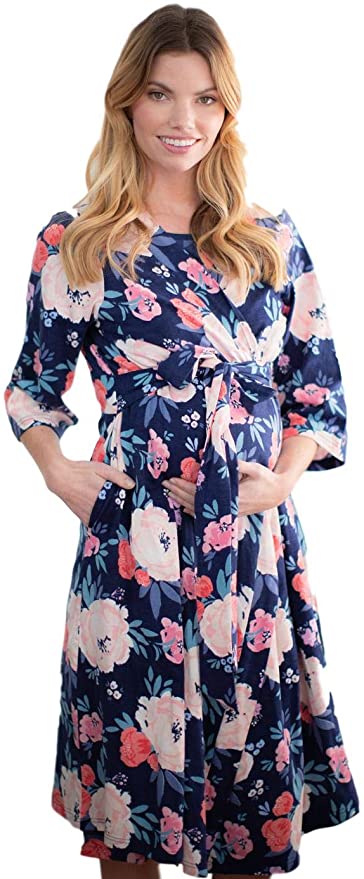 Are you torn between being frugal and treating yourself? This robe comes in over 30 designs and is great for pregnancy, delivery and postpartum and most importantly - it has pockets. If you lean a little more on the "treat yourself" side… they make adorable matching swaddle blankets and hats for your baby!
---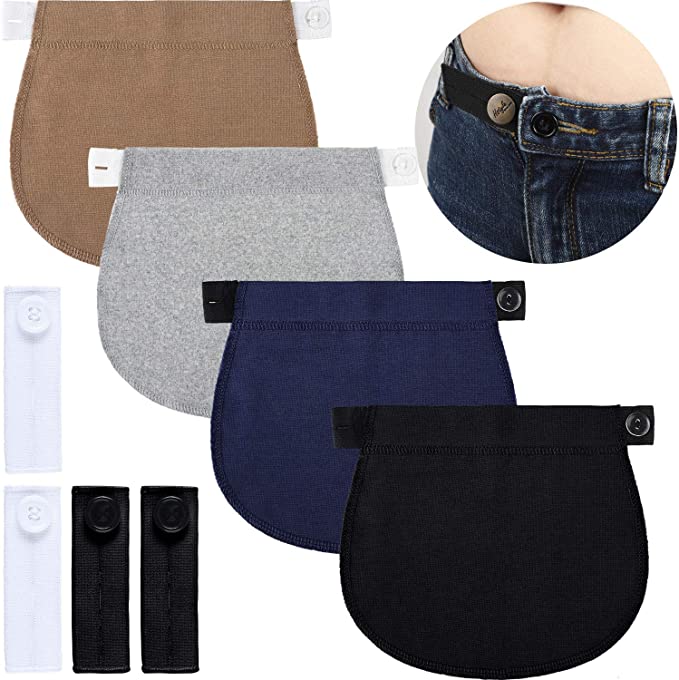 When your lil' bump could still be mistaken for a few too many tacos (is that even a thing?), waistband extenders make it possible to wear your pre-pregnancy jeans a little longer. And on the other end of things, you can wear those jeans comfortably a little sooner. Additionally, if you want to do the same thing with your pre-pregnancy bras early in your pregnancy or postpartum, check out these bra extenders.
---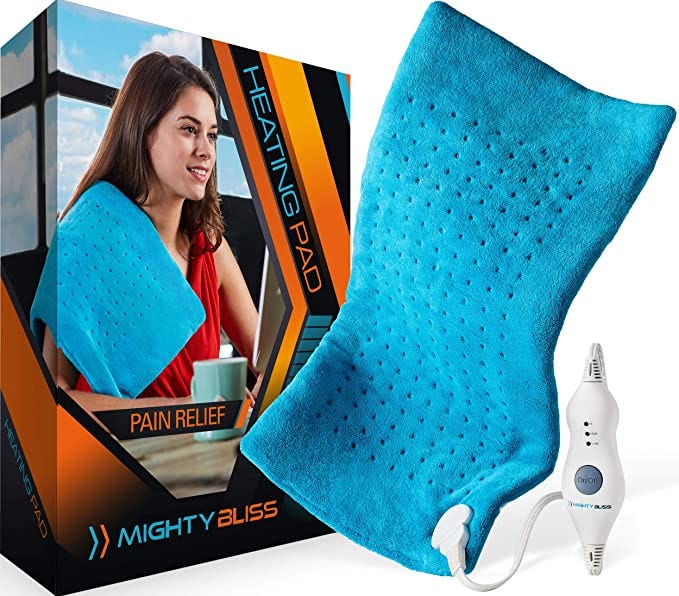 A heating pad can be used to ease pain during pregnancy and during postpartum recovery. For a more affordable and easily portable option, you may want to opt for a hot water bottle instead.
---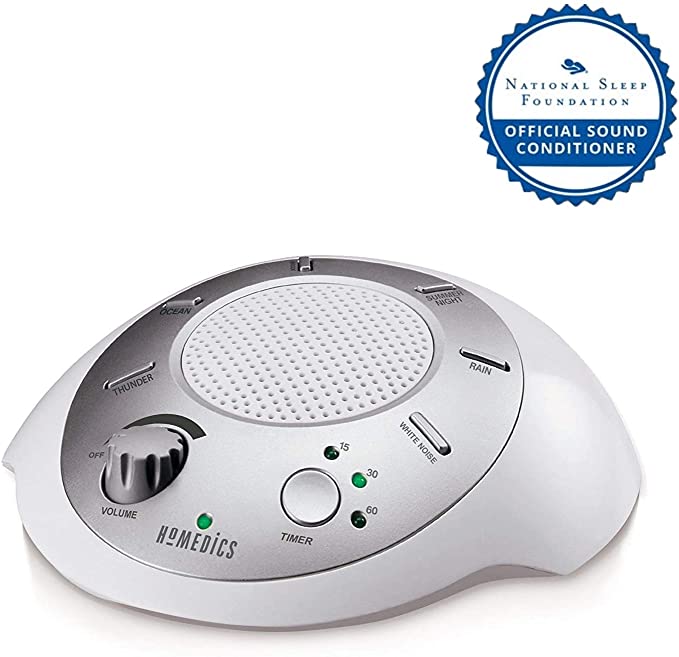 If you don't already have one, a sound machine can help anyone sleep better. You can use it when you're pregnant to make sure you're getting quality ZZZs, and later use it to help your baby fall asleep faster and stay asleep longer.
---
Postpartum Products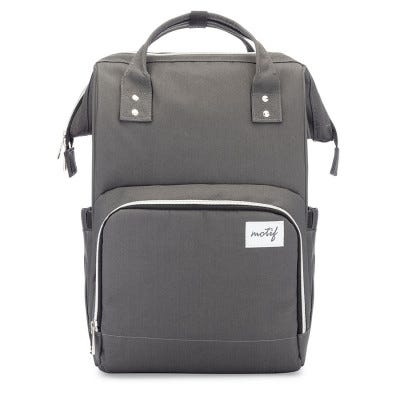 You may be able to get a breast pump bag as an insurance upgrade option, but if not, there are several different bags to choose from. Click here for bags that range from cute and affordable to sleek and fashion-forward.
---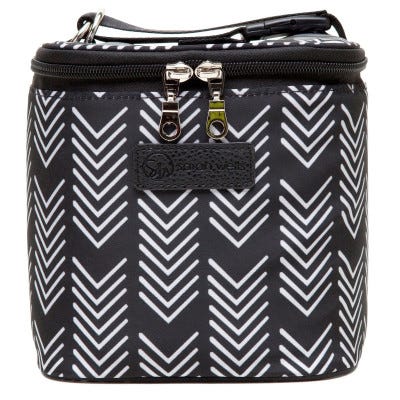 Don't lose your cool! These coolers give moms-on-the-go a safe and convenient way to store and transport breast milk to daycare, from work, or basically any time you're out and about. Some come with extra milk storage containers that work with your breast pump.
---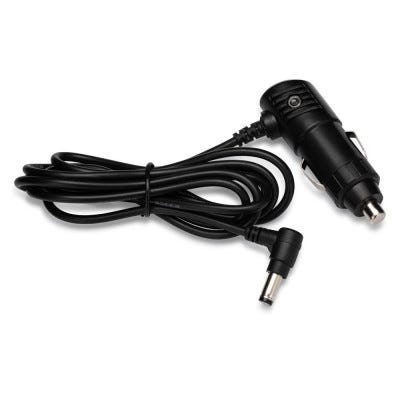 If you have an electric breast pump that doesn't have a battery option, you can still take it on the go in the car with these power options!
---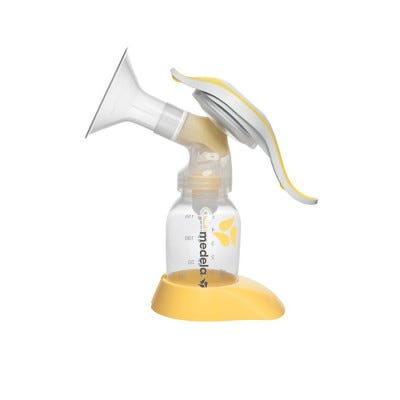 Even if you already have an electric pump that you use daily, you should consider getting a manual pump too. They are quick and easy to set up and they don't require a power source (great backup in case of a power outage or problems with your electric pump). Keep a manual pump in your purse for those moments when errands take longer than expected and a quick pumping session is necessary to relieve fullness and discomfort!
---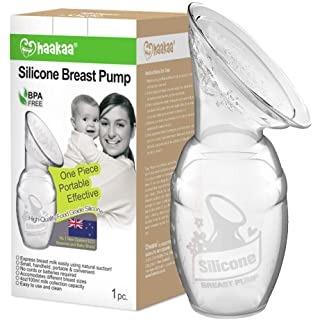 While you're breastfeeding or pumping on one side, this silicone breast pump can be suctioned to your other breast to catch any letdown. This version also has a suction-cupped based and silicone lid to prevent spills.
---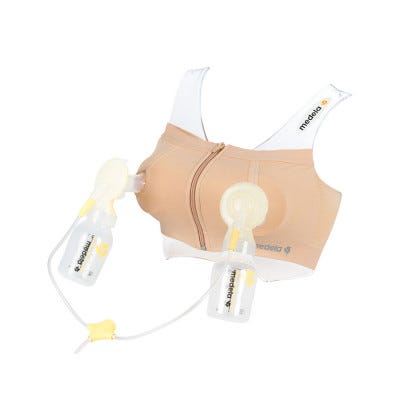 Some nursing bras and tanks are also designed to hold your breast pump's flanges in place, making your pump hands-free!
---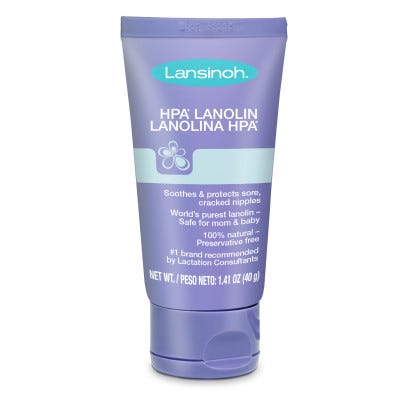 If breastfeeding or breast pumping causes sore or cracked nipples, Lanolin provides soothing and moisturising relief.
---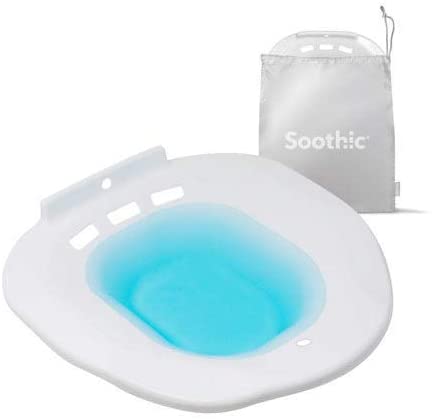 A Sitz bath can be used to help heal your perineum and hemorrhoids. Some people choose to soak in shallow water in their bathtub, but this Sitz bath is created to be used over your toilet seat, which makes it easier to use quickly. You can use this with warm water and epsom salts, or with soaks like these that were created specifically for postpartum moms.
---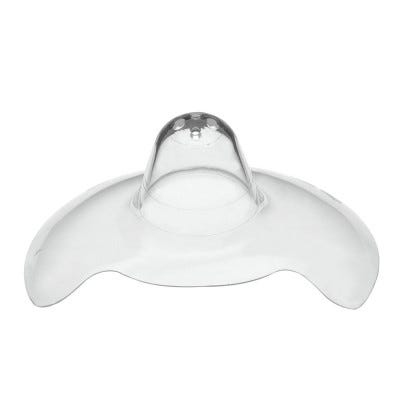 Not every breastfeeding mom will need this - but nipple shields are a great solution for moms with inverted, flat, or sore nipples. It is also useful if your baby is having trouble latching.
---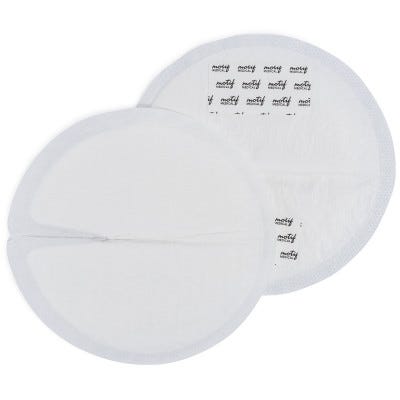 Keep these in your bra or nursing tank to prevent leaks showing through your shirt. You can choose between disposable and washable nursing pads.
---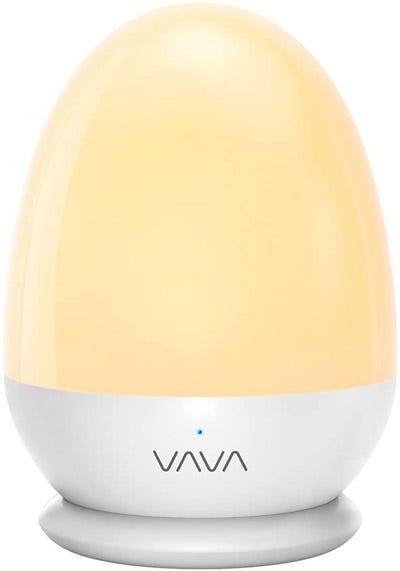 Instead of fumbling around in the dark or having to use harsh, bright lights during those late night feedings or pumping sessions, moms love the VAVA bedside lamp for breastfeeding. It is rechargeable and portable, and provides enough light that you can use it while changing diapers too.