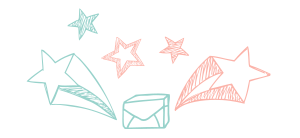 Thank you for submitting your additional information!
A Breastpump Specialist will use the information you just provided to determine your exact coverage & will be in touch with you via phone or email to discuss your options and help you select a breast pump.
Share the news! Tell your friends how easy it was to get your brand new breast pump through Aeroflow!
What's next?
Once you choose the breast pump that meets your needs, we will ship the pump free of charge right to your front door!
Visit our insurance eligibility page to learn more about how your Specialist can help you get breastfeeding accessories to benefit your pumping experience.
If you need immediate assistance, please contact us at 1-844-867-9890.
In the meantime, you can...