Pocket Planners
Visual guides to aid in your successful breastfeeding journey. Share, print, and carry them with you for a quick reference!
Back-to-Work Breastfeeding Plan
A back-to-work breastfeeding plan that will help you anticipate what you may need.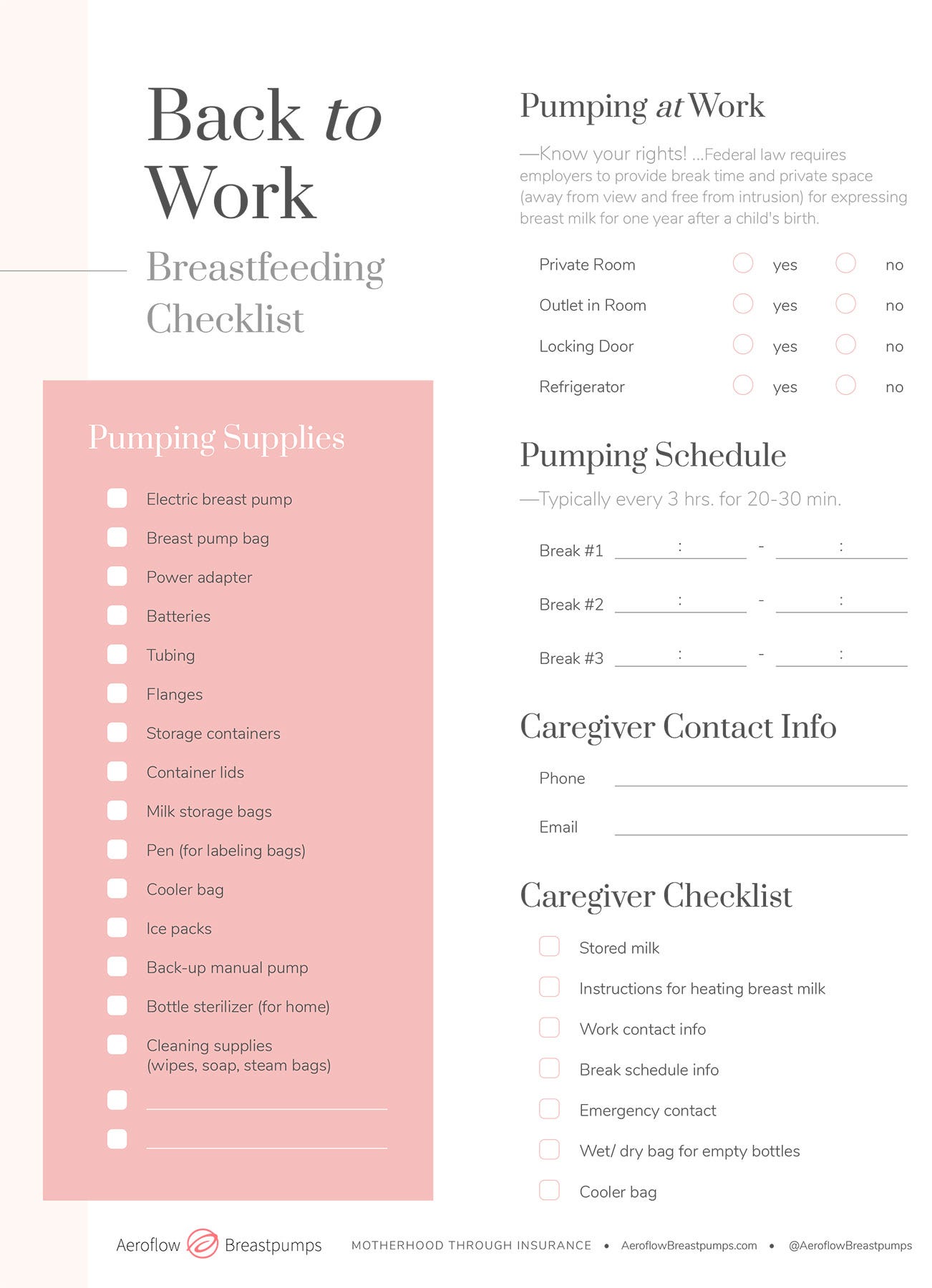 ---
Color Variations in Breast Milk
A guide to what the color of your breast milk really means.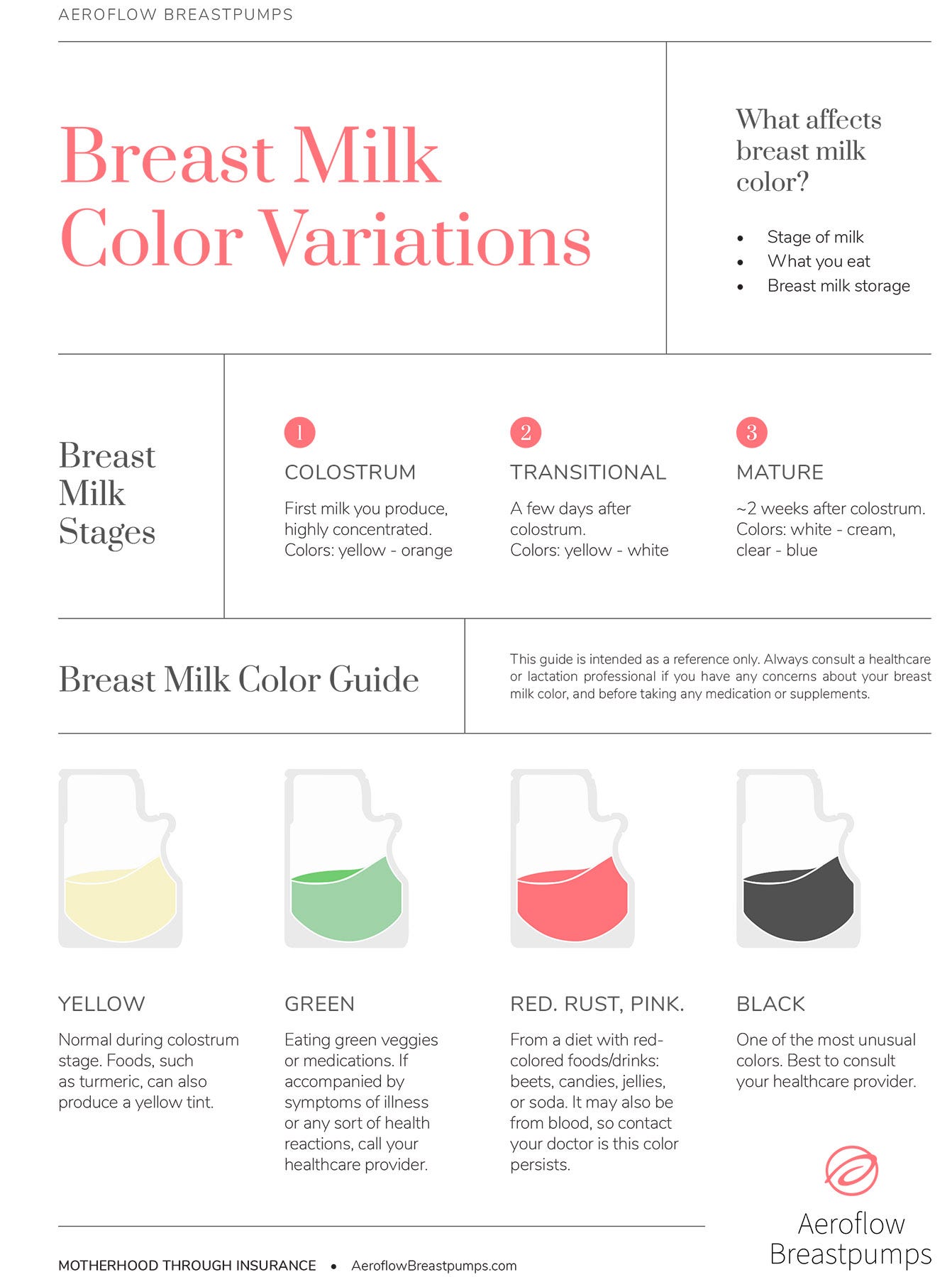 ---
Build a Perfect Pumping Room
An essential checklist of everything you'll need to build a lactation room at work.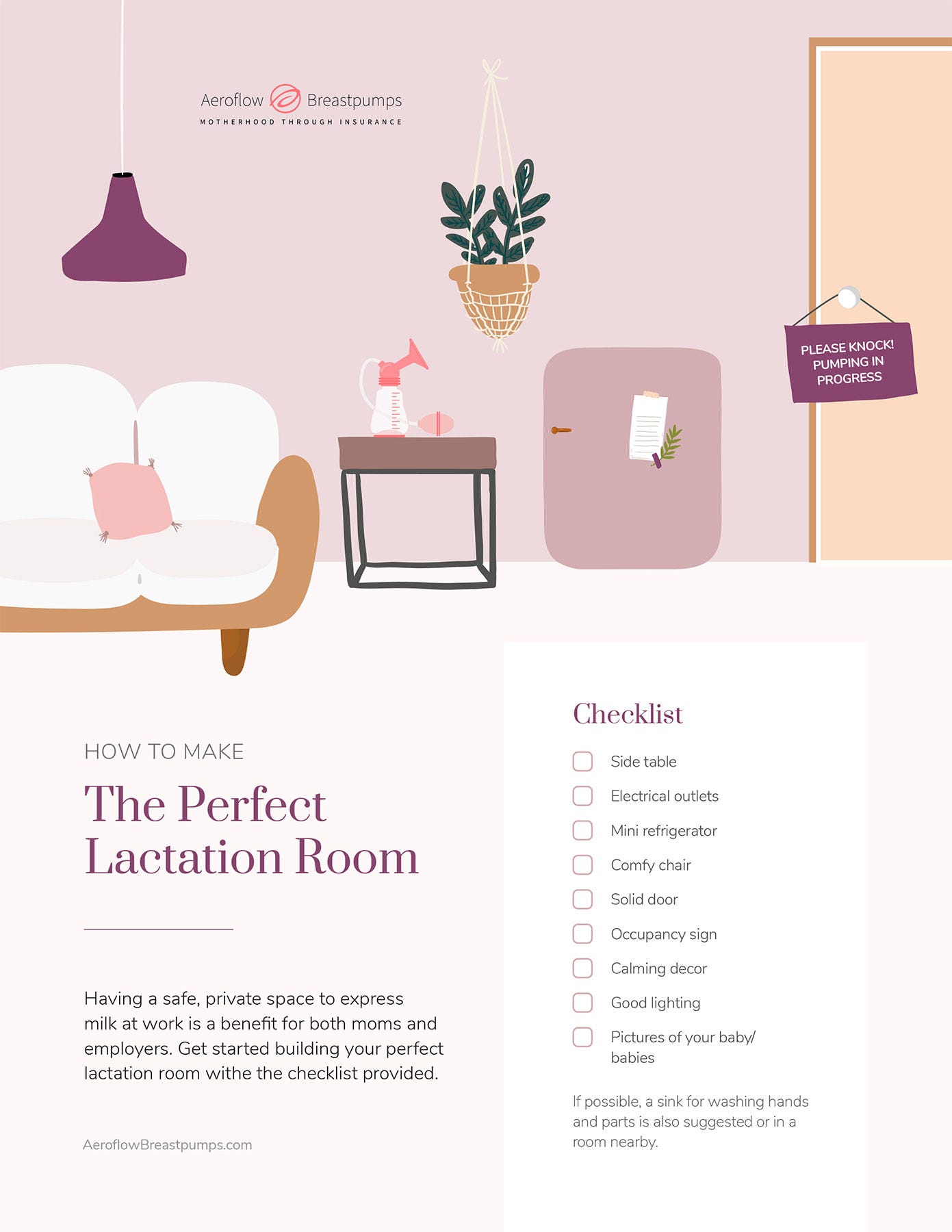 ---
Breastfeeding in the Workplace
Are breastfeeding moms in the workplace feeling supported? We decided to find out.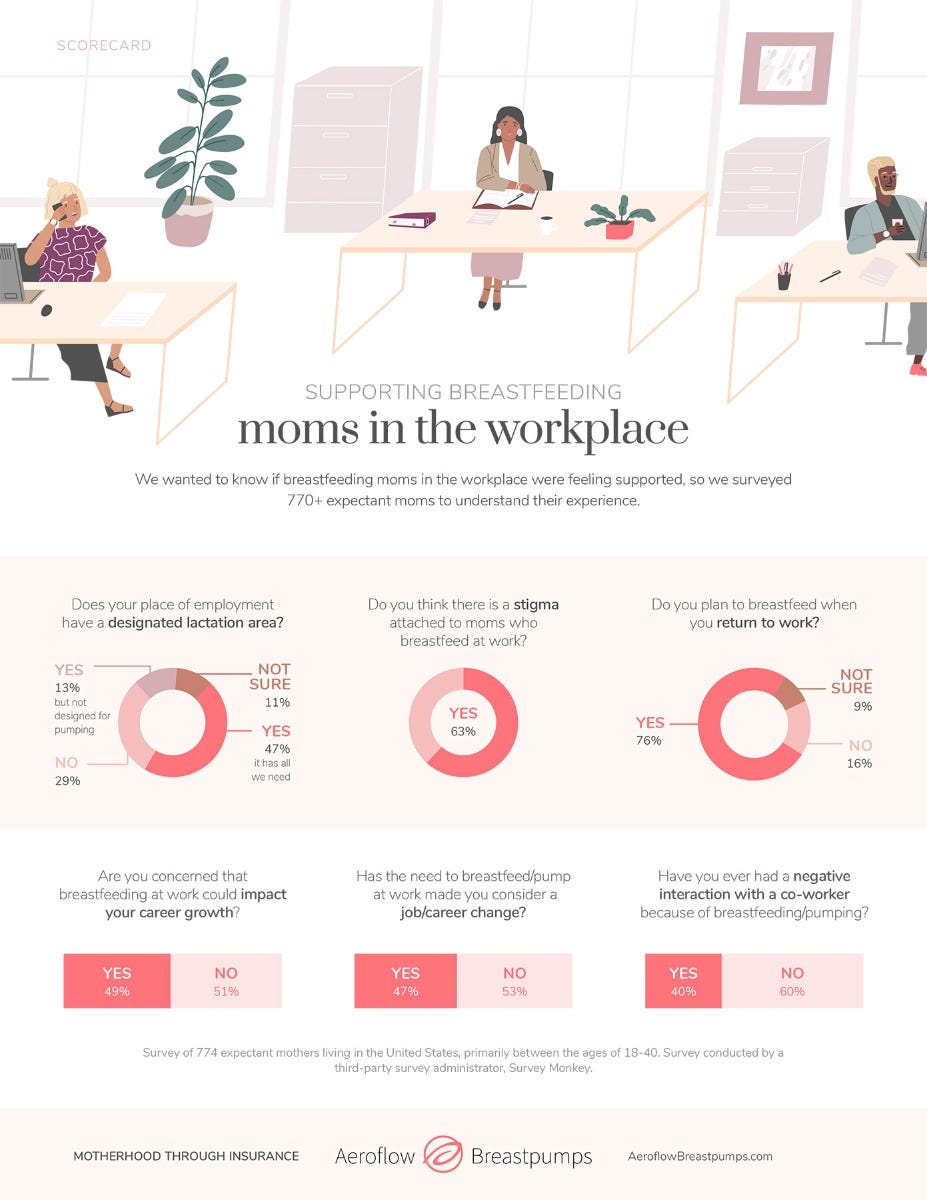 ---
How to Store Your Breast Milk
Tips for storing breast milk in the freezer, refrigerator and more.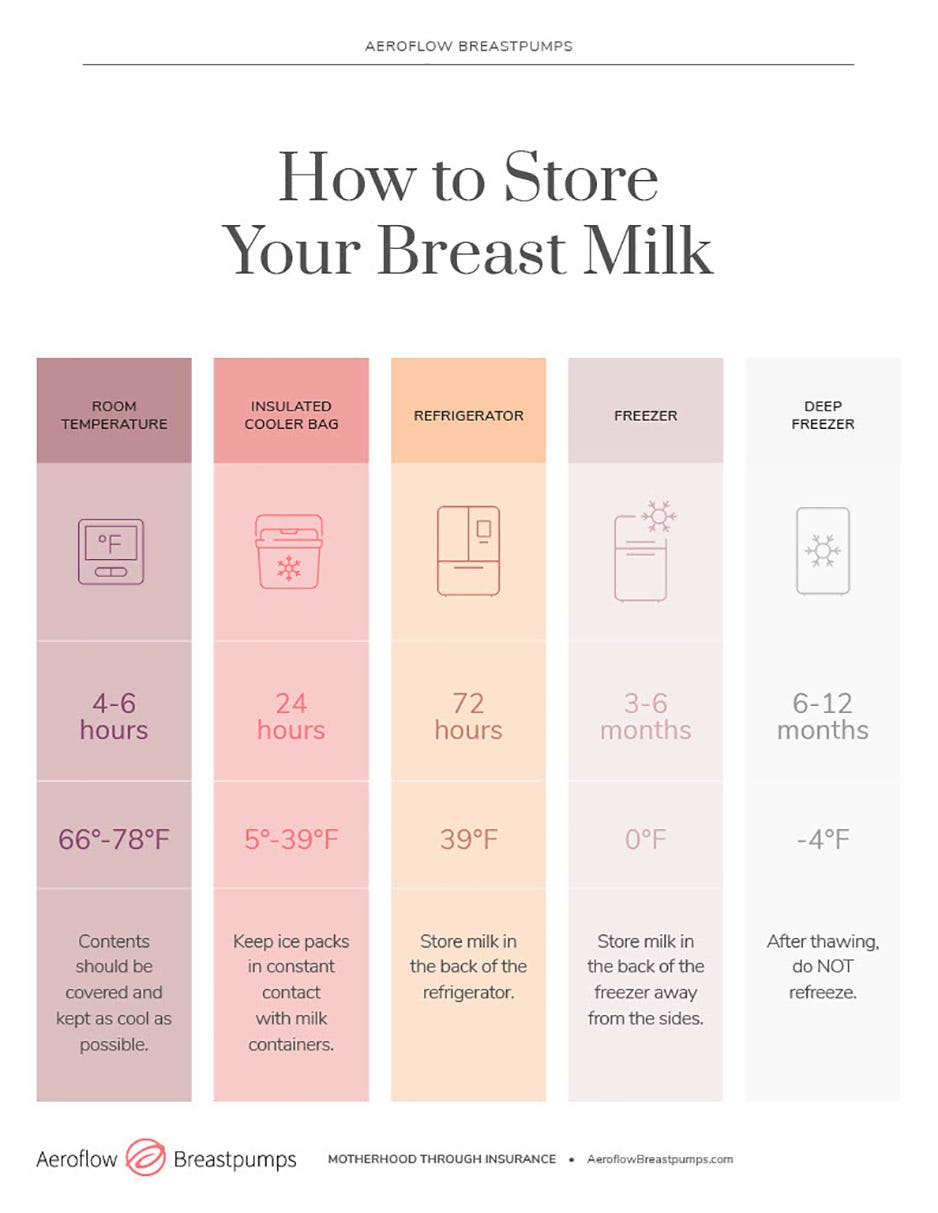 ---
The ACA's Effect on Breastfeeding
How the ACA has changed breastfeeding rates and experience.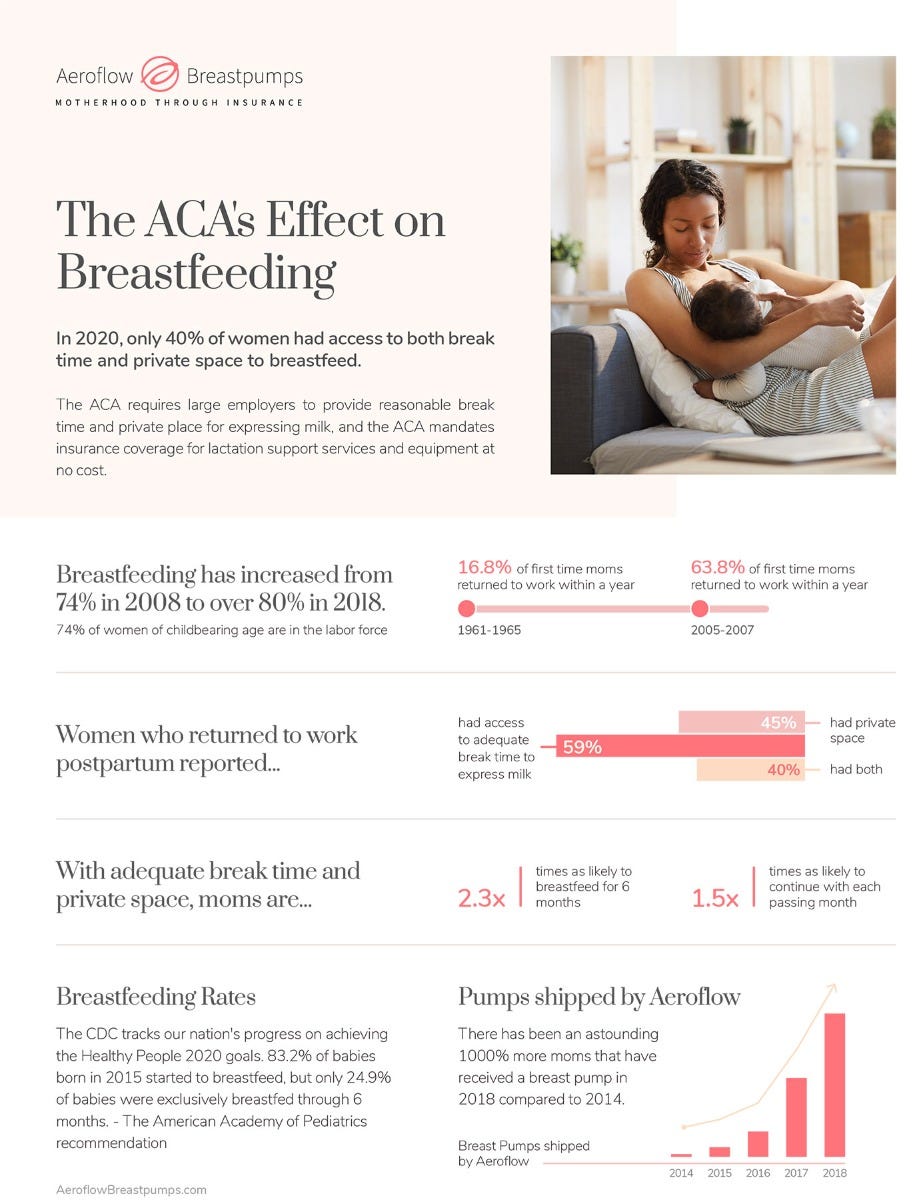 ---
Breastfeeding Superfoods
Get plenty of these breastfeeding-healthy foods in your diet.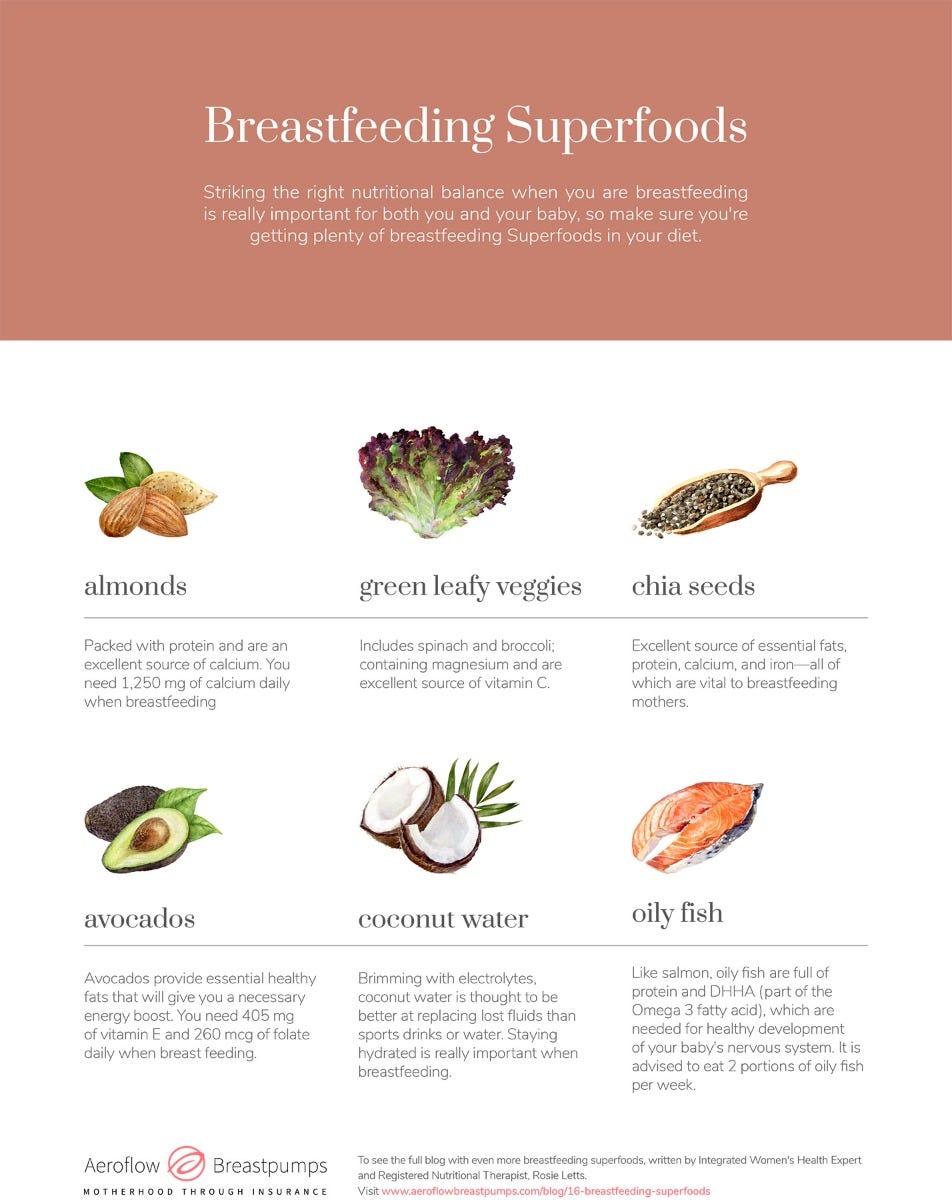 ---
How to Clean Your Pump
Keeping the parts of your pump clean is critical for safety and maximum function.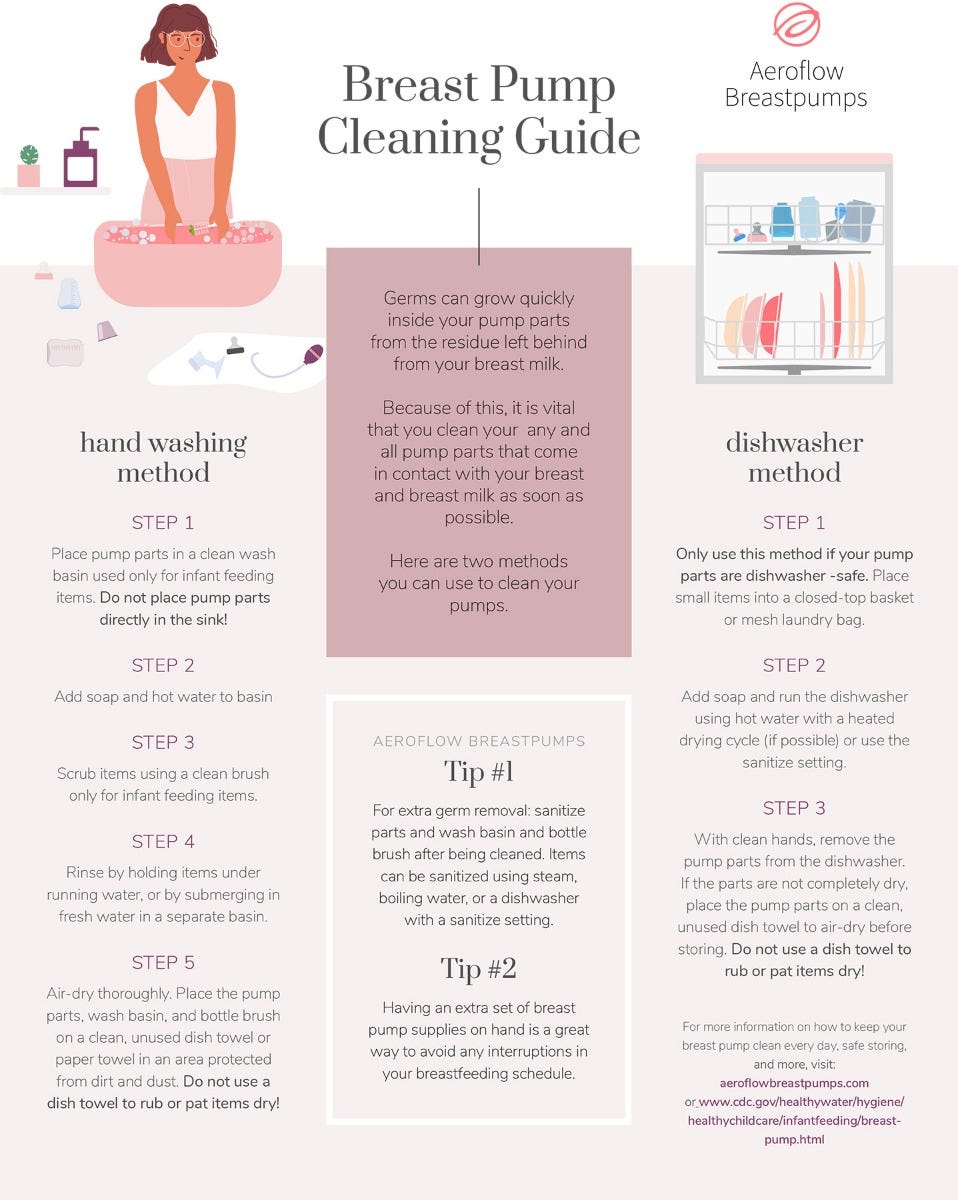 ---