We are excited to announce the latest addition to our selection of breast pumps available through insurance: the Elvie Stride. Elvie is a leader in the femtech world, known for their innovative design of products that provide solutions for motherhood, such as the Elvie Pump and Elvie Trainer.
The new hands-free Elvie Stride breast pump is designed to make multitasking a little easier for new moms while pumping. Created with the same quality and ingenuity as their flagship products (but at half the price!) the Stride is as accessible as it is exciting.
The Elvie Stride sits under your clothing to provide more mobility and discretion, and breast milk is collected in a cup in your bra. This pump was created with noise-reduction technology and is ultra-quiet, and it can be set up for single or double pumping. Moms have more mobility while pumping because it doesn't have to be plugged into a wall, plus it has 10 intensity settings in both stimulation and expression modes to optimize comfort and efficiency.
What are Moms Saying?
"I feel like my pumping journey can be extended as this pump has greatly reduced my stress level. If you are a working mom who needs a true hands-free option that allows you to be mobile, look no further. This is the pump for you!"
"I absolutely love the Elvie Stride. I've had higher output using it and it's very comfortable! The pump is very quiet as well. I'm able to pump whenever, wherever without other people even noticing. I highly recommend it!"
"I started my pumping journey last August and let me tell you, I tried SEVERAL different pumps – from manual to electric (plug-in) and hands-free. This little baby blows them all out of the water!"
Another awesome bonus about this pump? It is available through some insurance plans as an upgrade option at Aeroflow Breastpumps! Fill out our Qualify Through Insurance Form today to see your options.
The Elvie Stride pump also connects to a free app, which allows moms to control the pump remotely, save preferred settings, and even track their pumping history. This pump comes with a 2-year warranty on the hub and a 90-day warranty on all other components. Click here to learn more about the pump's features and to see everything that's included.
Other Elvie Products
Reusable, Slip-Proof, Silicone Breast Milk Collection Cups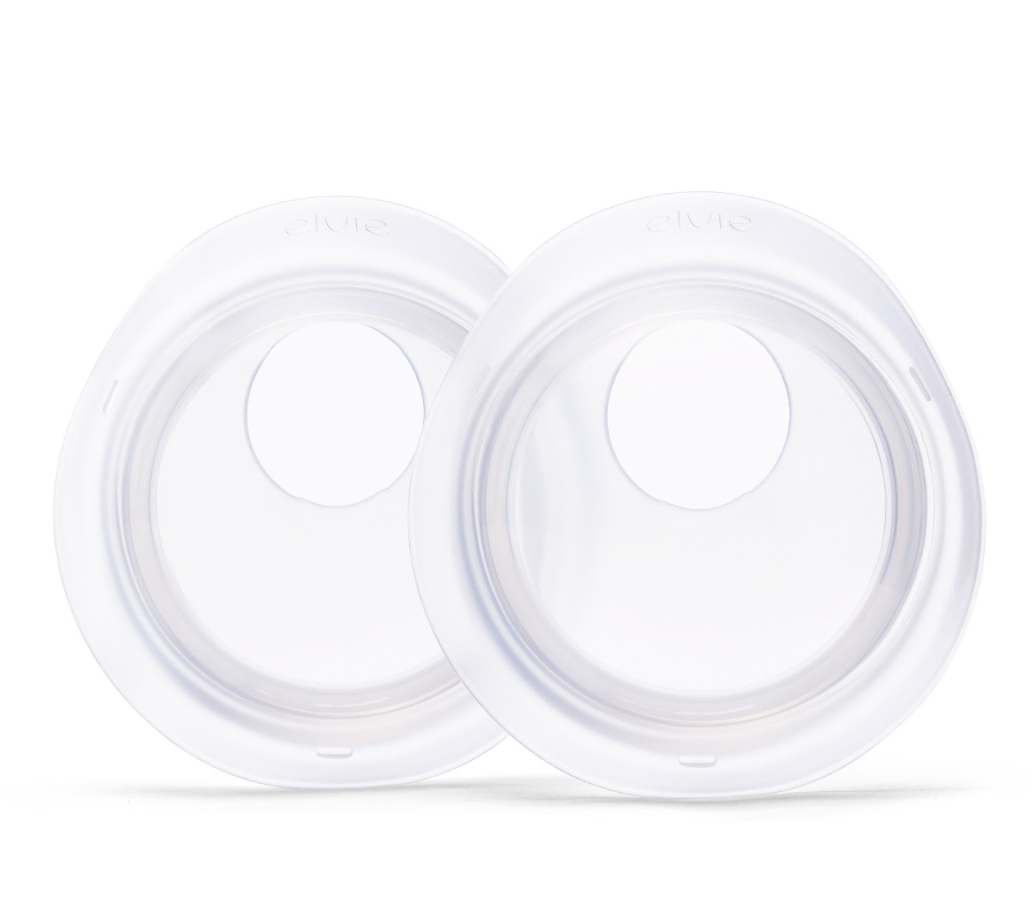 Wearable, Silicone Manual Breast Pump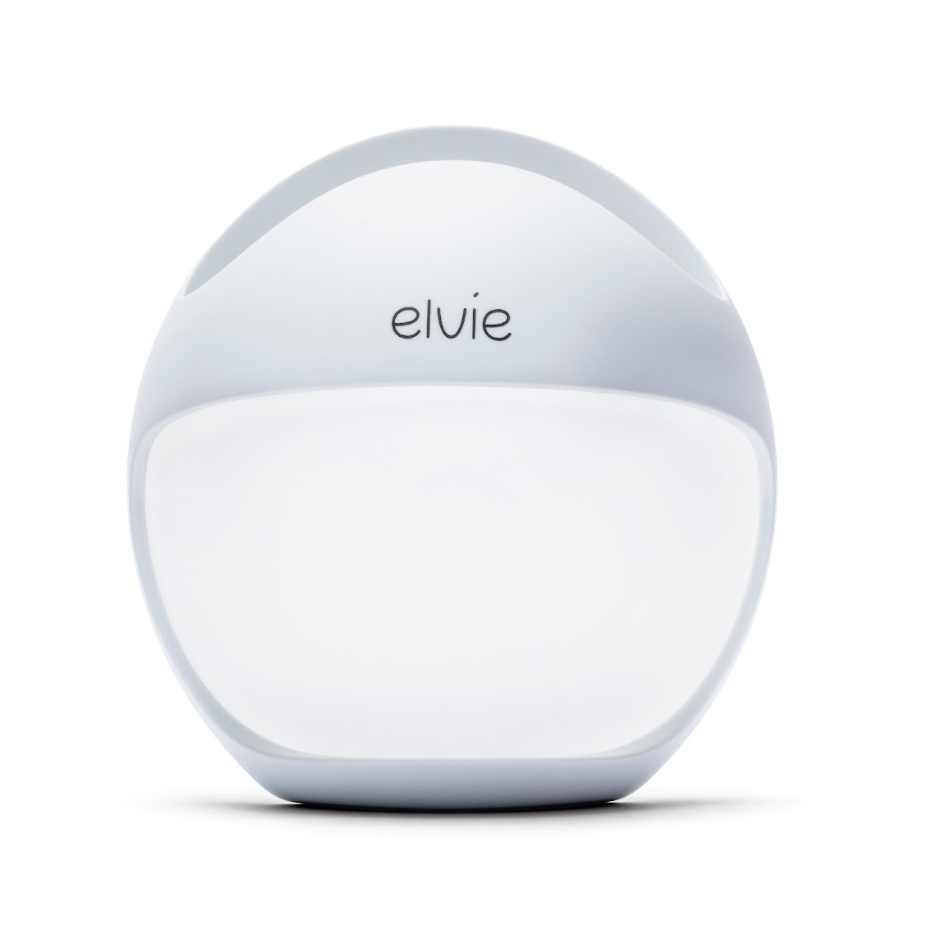 Award-Winning, Wearable, Hands-Free, Electric Breast Pump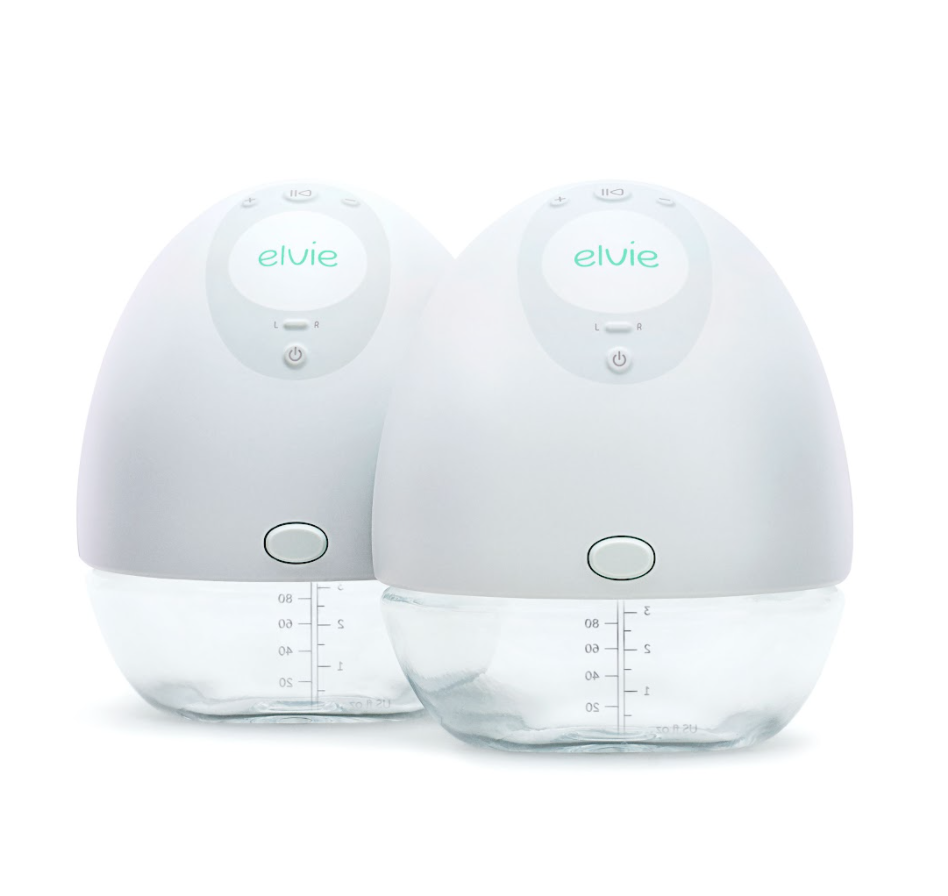 Award-Winning, Revolutionary, Effective Tech Product to Improve Pelvic Floor Health